A corporate focus on continuous learning is important for two key reasons: It enables employees to regularly gain new skills and expertise to better adapt to change, and it keeps employees engaged and committed. 
Achieving high-priority business goals nowadays involves embracing complex and high-velocity change. Clariem's learning workshops are designed to help clients enable high-performance teams in uncertain times.  
Whether you are setting out on a new initiative and need a jumpstart for the project team, or you require a scheduled program of professional-development sessions for employees on different teams, we can facilitate the customized learning opportunities you need. 
Key Features of Our Workshops 
We understand that corporate training and education are undertaken to

 realize

 specific business outcomes, and we stay focused on them

.

 

We know 

many people

 learn by doing. We 

provide

 "see and do

," rather than

 "tell and talk

,

"

 training.

 

We believe people learn from each other. We facilitate co-learning among colleagues and experts

.

 

We keep the learning experience relevant to client teams by working closely with the coordinator and the sponsor

.

 

We provide the frameworks and baseline toolkit for each workshop, along 

with 

guidance for the refinement of learners

'

 personal toolkit

s.

 
Our Learning Approach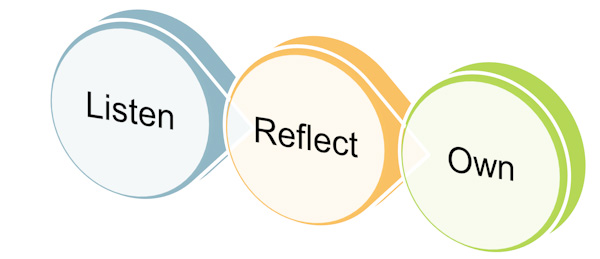 ✓ LISTEN: Learner can replay the trainer's intent and know-how, without distortion  
✓ REFLECT: Learner has identified the best use of knowledge in their context  
✓ OWN: Learner has internalized the knowledge with the thoughtful application at measurable levels of performance 
Learn More 
See more detail on our Initiative Jumpstart and Professional Development Workshops. 
Contact us to learn more about how Clariem can help your company and employees successfully adapt to change in today's workplace.